#66 Latina
Initial post date: 2021/04/11
---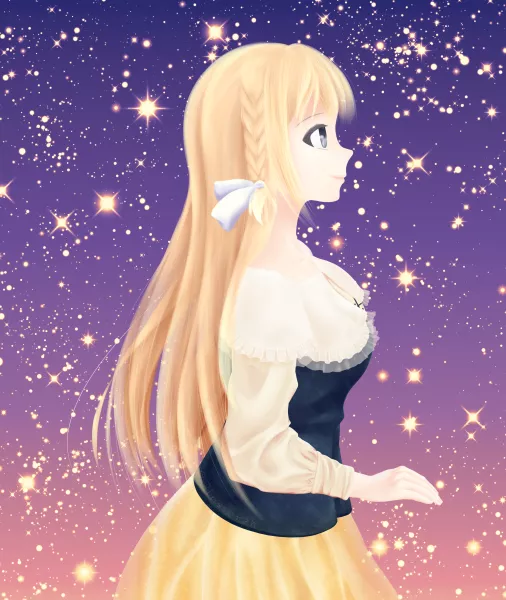 ---
Latina from If It's for My Daughter, I'd Even Defeat a Demon Lord
I started this painting in late December, 2019. Took me almost a hear and half to finish. The cloths are referencing to the book cover of the novel volume 6. This is the grown up Latina. For those people who only watched the anime. Time for you to read the novel!
This painting was started on SAI, but moved to Clip Studio Paint after step 26. Photoshop is so expensive nowadays. I had to adopt CSP which is surprisingly good and meets all my needs. SAI doesn't support Surface + pen well and doesn't have much ability to fine tuning color. I will need some time to fully transition to use CSP, but looking forward to it.
---
Tags:
Latina
ラティナ
If It's for My Daughter, I'd Even Defeat a Demon Lord
うちの娘の為ならば、俺はもしかしたら魔王も倒せるかもしれない.
Next painting:
This is my latest painting
No next painting
All paintings
Previous painting: Pass the Painting